Biodesign® Peyronie's Repair Graft
The Biodesign Peyronie's Repair Graft is intended for implantation to reinforce soft tissue where weakness exists in the urological anatomy, including but not limited to repair of tunica albuginea defects and reinforcement in the repair of Peyronie's disease.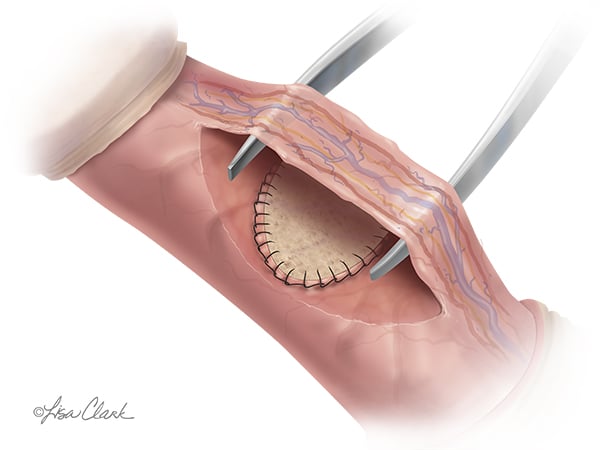 We invite you to examine these resources. If you have any questions, comments, or would like to learn more, please don't hesitate to contact us.