Biodesign® 4-Layer Tissue Graft
The Biodesign 4-Layer Tissue Graft is intended for implantation to reinforce soft tissue.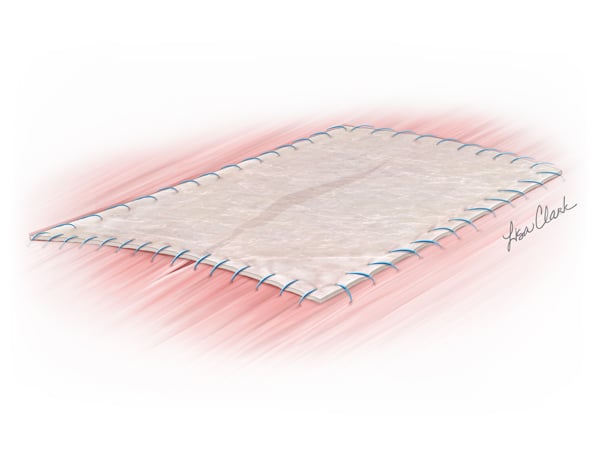 NOTE: Promotional material and IFUs housed on this website are U.S. specific only. For availability of region-specific material, please contact your local Cook Biotech representative.
For detailed product information, including indications for use, contraindications, warnings, and precautions, please consult the product's region-specific Instructions for Use (IFU) prior to use.
We invite you to examine these resources. If you have any questions, comments, or would like to learn more, please don't hesitate to contact us.